BIO
---
Yara Jimmink (Dutch, b. 1990) is a social documentary portrait photographer based in Amsterdam. She graduated (BA) at the Royal Academy of Art, The Hague in 2020.
Having a Moluccan-Dutch background her personal heritage is a driving force to create artwork and to express herself as an artist. In her work she addresses various humanitarian themes such as migration, family and collective memory. She is fascinated by how colonization has left its mark on our present and how the past and present will always be intertwined.
︎︎︎ Now on show at the Moluccan Museum in The Hague, until the 10th of April:
Pala: You Can't Eat It Without Breaking The Shell.
https://museum-maluku.nl/afgestoft-met-yara-jimmink/
Currently Yara is one of the artists participating in the
Archivo LAB 2023
.
ARCHIVO LAB is a visual arts laboratory at the intersection of photography and other lens based media, articulating theory, criticism and creative practice. It is an experimental laboratory connected to the
Archivo Research Network
, and dedicated to practice-led research.
The theme of this LAB 2023 is
THE INDIGENOUS GAZE:
visual methodologies and decolonial strategies in contemporary visual arts.
https://
www.archivoplatform.com/archivolab
Furthermore,
With nine other participants Yara is part of
FOTODOK
's new
Talent Embassy
program. With the help of a team of internal and external professionals, they work on the selection and presentation of their work.
https://www.fotodok.org/en/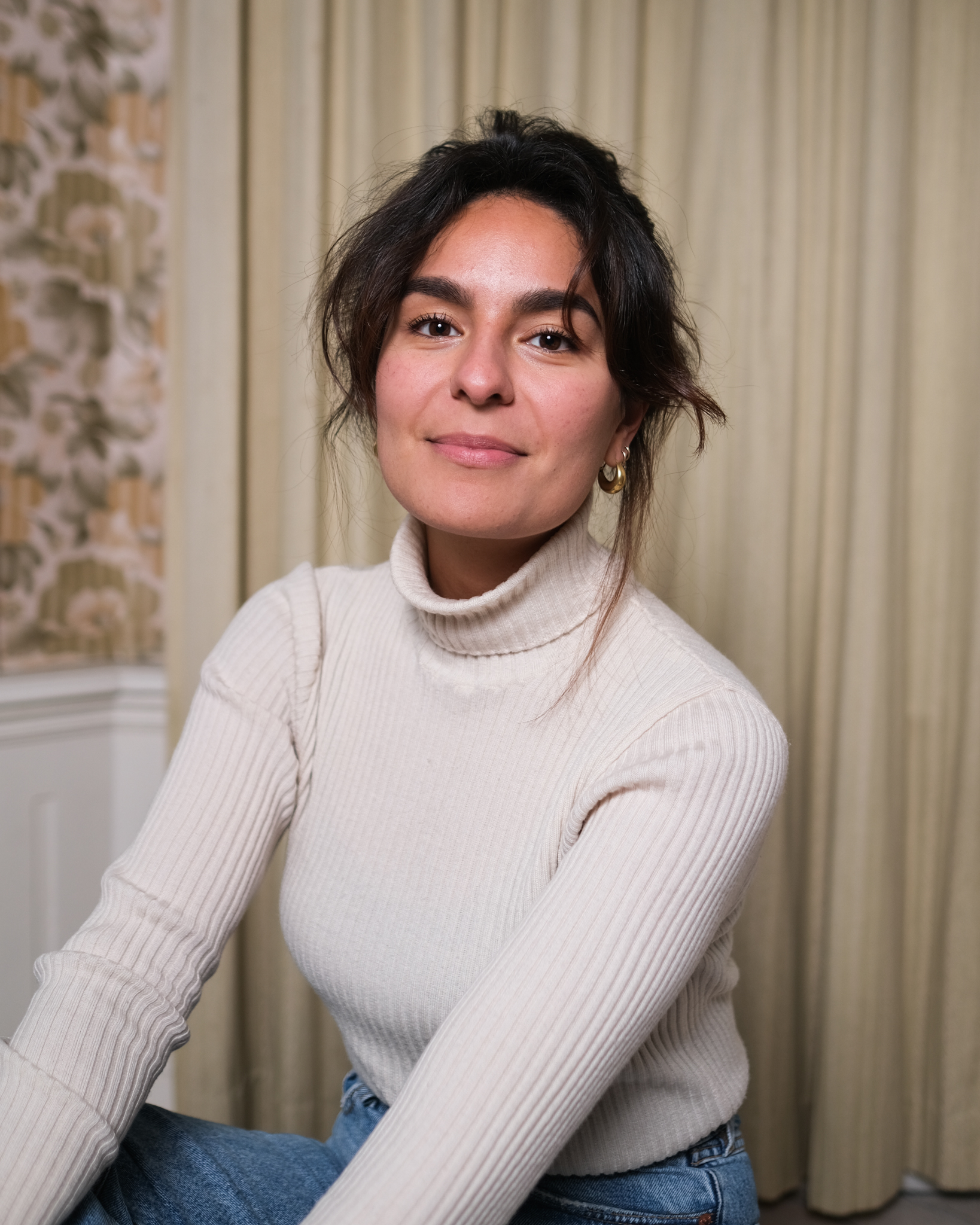 Photo by Sabine Rovers