BIO
---
Yara Jimmink (Dutch, b. 1990) is a social documentary portrait photographer based in Amsterdam. She graduated (BA) at the Royal Academy of Art, The Hague in 2020.
In her work she addresses various humanitarian themes such as migration, family and collective memory. Her Indo-Moluccan-Dutch background has sparked her interest in other cultures. She is fascinated by how colonization has left its mark on our present and how the past and present will always be intertwined.
In a poetical way she portrays subjects through the personal lens and seeks to capture the ordinary things in life.




ARTIST STATEMENT
---

Photography enables me to get close to people and to translate their stories for others. They come forth out of some kind of personal longing I feel towards freezing the transience of life. I am always interested in people's lives and their experiences.
My eye is drawn towards details in someone's appearance, belongings or body language. Exactly those details can say so much about a person. Personal stories attract my attention. These intimate stories represent larger time- and life perspectives, which I want to communicate to my audience. As humans, our individual experiences connect us collectively. We are all born into a world that simply exists and we grow up in the circumstances and environment that is given to
us. Later, we become aware of how specific events or traumas have influenced our life and how decisive moments formed us. These moments are visible in my work and hopefully touches others who identify and empathize as they reflect similar stories in their own lives, past and present.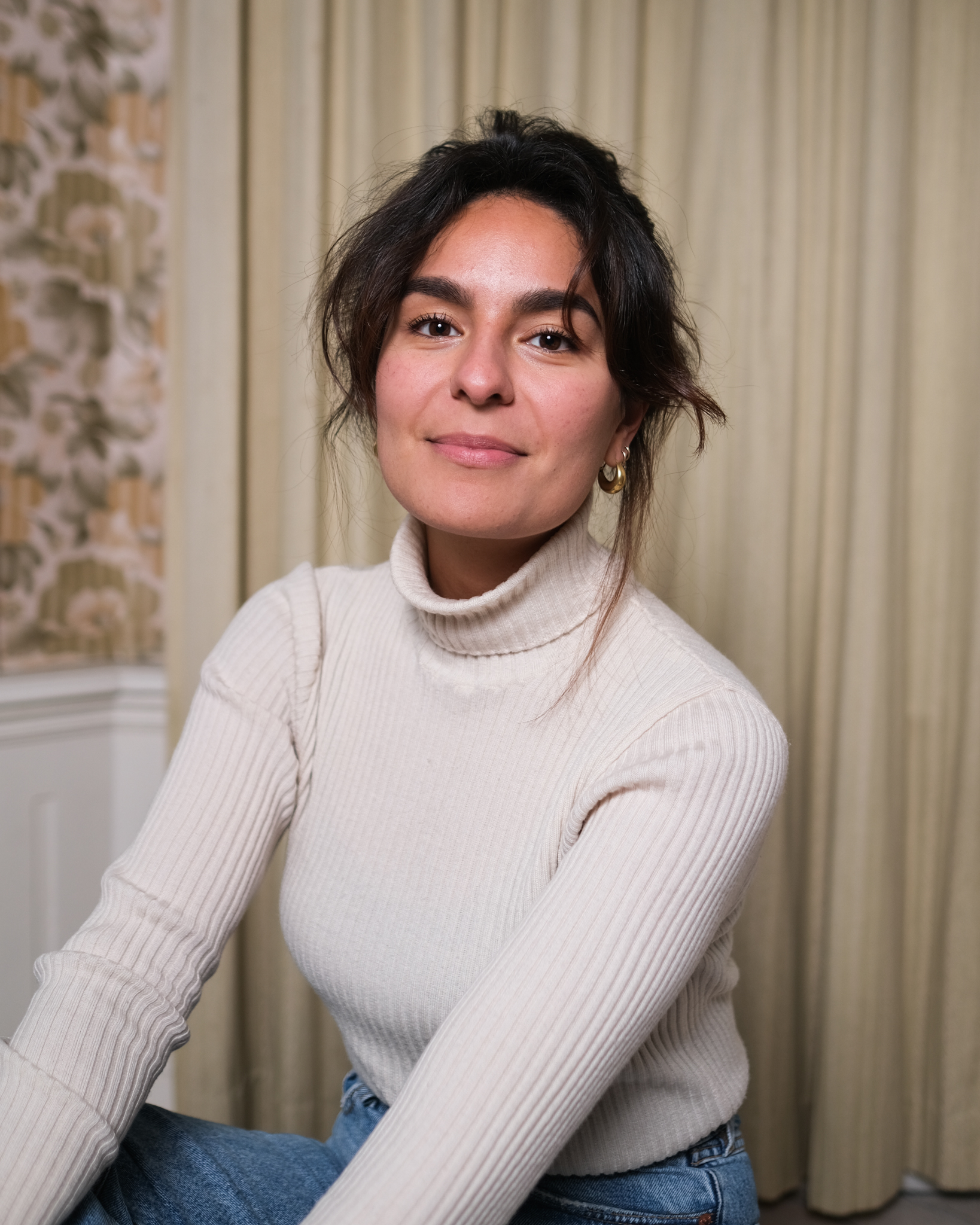 Photo by Sabine Rovers